Menu of Spa Treatments
I use locally made ISUN Alive & Ageless Skincare products which are 100% Organic. No chemical preservatives or other synthetic ingredients are used. Cold processing extraction & blending techniques are used to preserve the intelligence of the plants. This allows the natural high life force energy and nutrient values of the plant be maintained. Giving effective qualities to nourish & energize the skin. To learn more about ISUN visit web. http://isunskincare.com/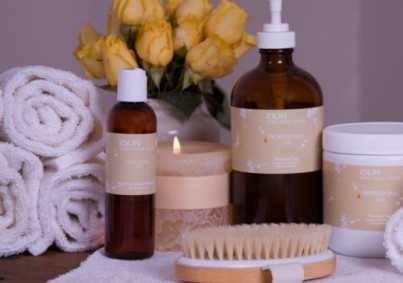 Deep Moisturizing Body Treatment
Skin is deeply moisturized with a light exfoliation. A treatment using a rich moisturizing avocado butter and honey extracts. A touch of cardamon and vanilla oils for a wonderful aroma. Read more about products.
Manual Lymph Drainage Detox Body Treatment
The benefits of this wrap is many. Stimulates circulation and flow of lymph. Activates release of toxins from tissues, draws toxins out through the skin. releases fluid retention and the skin is smoothed & softened. Great treatment to move lactic acid in muscles.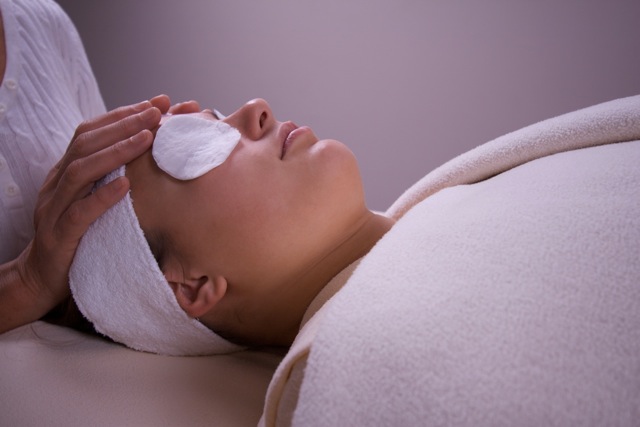 Exfoliant Moisturizing Body Treatment
Rough or flaky skin is smoothed, softened & moisturized. Circulation is stimulated bring oxygen & nutrients to the skins surface for healthier, nourished skin.
With all spa treatments linen sheets are loosely wrapped around body for no more than 30mins and client are able to unwrap at any time. Cool eye pads, washcloths and water are given through out treatment.
All Spa Treatments are $120.00