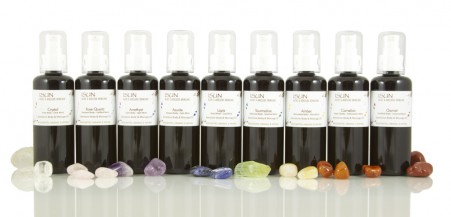 Exclusive ISUN Gemstone Massage
This is a luxurious energy balancing massage and body treatment. Using four distinctive gemstone-energized herb infused oils, crystals and gemstones to bring a overall balance to your body and mind. This is a true relaxing, balancing massage. Great for fatigueness, stress, jet lag, altitude adjustment.
$120.00/90min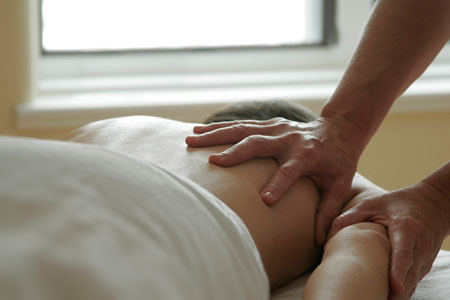 Swedish Massage
$75.00/60min $95.00/90min
Swedish massage shortens recovery time from muscular strain by flushing the tissues of lactic acid, uric acid, and other metabolic wastes. It increases circulation without increasing heart load. It stretches the ligaments and tendons keeping them supple and pliable. Swedish Massage also stimulates the skin and nervous system and soothes the nerves themselves at the same time. It affects the nerves, muscles, glands, and circulation, while promoting health and well being. Swedish Massage reduces stress, tension,anxiety and increases circulation and flexibility.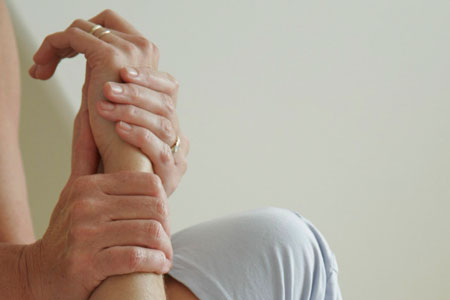 Orthopedic Sports Massage
$75.00/60min $95.00/90min

My training in orthopedic sports massage focused on learning signs / symptoms of dysfunction and underlying pathophysiologies. Using soft tissues release,Trigger point therapy, Myofascial Release, cross fiber friction and Muscle Energy Techniques,(MET) is a non-invasive technique which can be used to lengthen a shortened contracted or spastic muscle; to strengthen a physiologically weakened muscle or group of muscles; to reduce localized edema to relieve passive congestion and to mobilize an articulation with restricted mobility.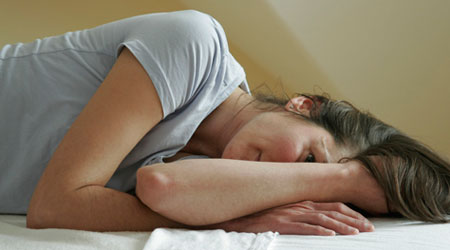 Manual Lymph Drainage
$75.00/60min $95.00/90min
MLD is a very gentle manual treatment which improves the function of the lymphatic system throughout the body. In the 1930Õs, the techniques of MLD were first introduced by Dr. Emil Vodder, PhD, MT, from Denmark. MLD is becoming widely recognized in the United States as a treatment for many pathologies, including post surgical swelling, post traumatic edema (e.g. sports injuries), migraine headache, rheumatoid arthritis and fibromyalgia. MLD is further used to promote general relaxation and for cleansing (detoxification) of the skin and superficial fascia. In lymphedema therapy, MLD is used to re-route the lymph flow around blocked areas into healthy lymph vessels which drain into the venous circulation.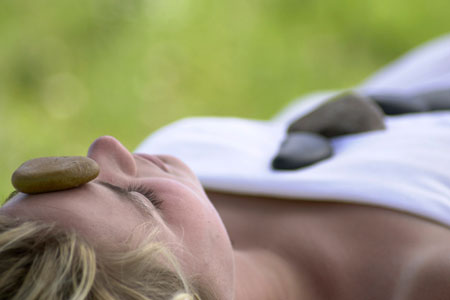 La Stone Therapy/Hot & Cold Stones
$99.00/90min
LaStone Therapy is an application of thermotherapy using deep penetrating heated stones and alternating with extremely cold stones. Basalt and marble stones are the medium and the hot and cold temperatures are the massage. This vascular gymnastics of the circulatory system assists the body in self healing.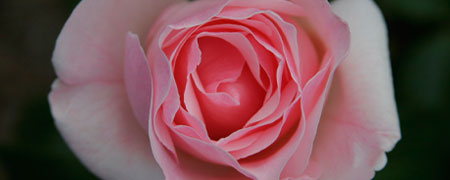 Tension Headache Relief
$70.00/60min
This is a wonderful treatment if you are a headache sufferer. I have found that it brings great results. A clinically proven protocol including Soft Tissue Manipulation, Myofascial Release, Trigger Point Therapy, and Post-Isometric Relaxation stretching.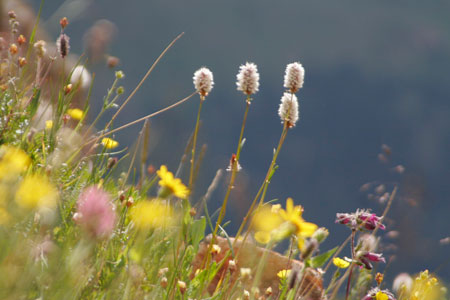 Craniosacral Therapy
$75.00/60min $95/90min
Involves gentle hands-on work which honors the client's own self-healing process. The intention is not to "fix" problems, but rather to encourage the emergence of new levels of order in mind and body. Practitioners know how to recognize the presence of the Breath of Life in many levels and locations of the body, and use appropriate methods to support and nurture its natural expression. There is an inherent intelligence in human beings, often called the Life Force or "Breath of Life," which is the principle of integrity and healing. This Life Force is conveyed by Cerebrospinal Fluid (CSF) to all the fluids and tissues of the body. The whole body inhales and exhales in a tide-like rhythm which is the physiological expression of the Breath of Life. I as a skilled Craniosacral practitioner listens to the subtle pulsations of the system as the body tells its story. The body speaks through its rhythms, micro movements and especially through its patterns of stress and resistance. With deep listening the practitioner encourages revitalization of the inherent healing potential of the system, and facilitates the release of resistance patterns. This approach emphasizes hearing the health of the system and encouraging its expression.