Gay Leachman - Certified Massage Therapist, National Certified, Member ABMP
Welcome to Gay's Healing Touch

A privately owned massage business located in Ridgway Colorado. A place of peace and quiet, where you can experience total relaxation, self healing and proactive health.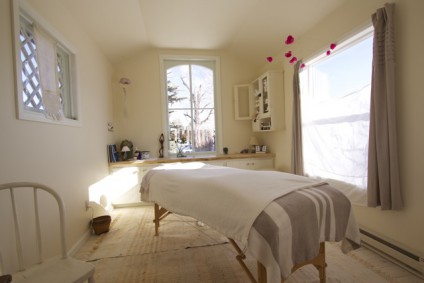 OFFERINGS

Exclusive ISUN Gemstone Massage
Swedish Massage
Orthopedic Sports Massage
Manual Lymph Drainage
La Stone Therapy/Hot & Cold Stones
Tension Headache Relief
Craniosacral Therapy
Benefits of Massage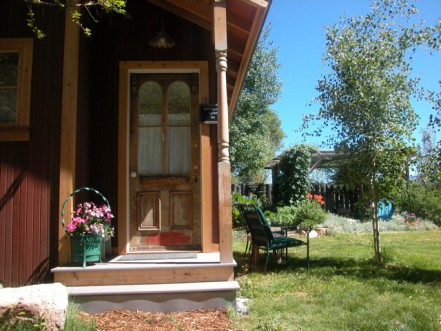 "Touch the surface and you stir the depths"
Deane Juhan